Be Seen, Be Profitable:
Highly Effective Google Ads & SEO Campaigns
Enough playing hide and seek, we want to make you stand out like the elephant in the room.
Get Your Free Consultation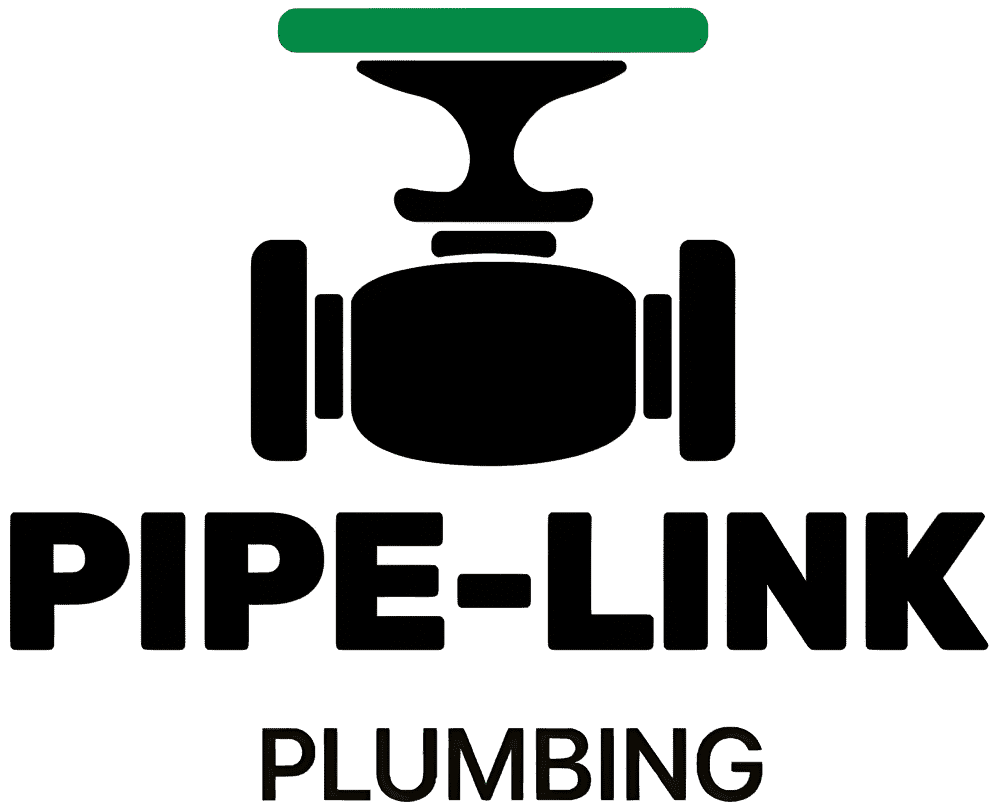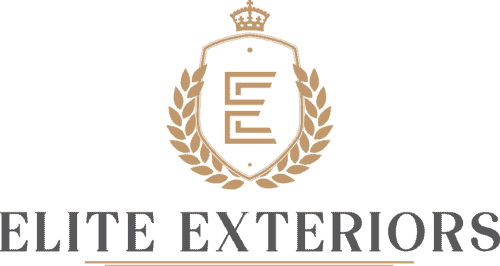 Demand Generation For Companies That Want More Customers
In the past decade, the rules of running a business have changed.
Merely having an online presence isn't enough; success demands strategic digital advertising and those who play by the new rules are rewarded with exponential growth and controlling market share.
With our expertise, your brand won't just be seen—it'll resonate with your audience and turn clicks into clients.
Google Ads
Whether launching a new campaign or auditing existing ones to boost ROAS, our experienced team sets up campaigns aligned with every goal.
---
Search Engine Optimization (SEO)
From local startups to national giants, we've elevated brands from obscurity to top search results with our proven SEO strategies.
---
Facebook Ads
We empower businesses by leveraging the unparalleled reach of top social media platforms, capitalizing on their high usage rates to drive leads and foster growth.
Website Development
From lead-generation to ecommerce, we build websites that drive results and leave and impression.
Email Marketing
Unlock the power of the inbox with our Email Marketing service, turning visitors into subscribers and subscribers into loyal customers.
Analytics
Optimize every stage with our Full Marketing Funnel service, guiding prospects from awareness to loyal advocacy.
Working with Maypalm transformed our transportation business. They revamped our website, boosting conversions by 28%, cut our Google Ads costs by 40%, and doubled our organic traffic in six months with their SEO expertise.
Ethan
Interlane Logistics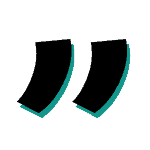 With Maypalm's help, our dealership saw a 60% rise in leads and doubled sales in three months. They expertly analyzed our traffic, optimized our ads and SEO, and revamped our sales approach, making every lead count.
Dan
First Choice Motors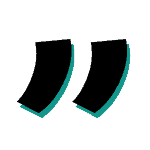 Maypalm crafted an authoritative website for us that not only showcased our expertise but also positioned us as leaders in the masonry industry. Thanks to their efforts, we've been closing deals of a much higher caliber and quality.
Tony
GTA Masonry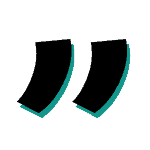 With Maypalm's expertise in scaling Google Ads, our order volume skyrocketed to the point where demand surpassed our operational capacity! Their strategic approach to advertising ensured that every dollar spent was maximized for results.
Antonietta
Heavenly Creation Florist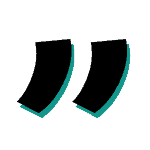 Maypalm's innovative approach to our ad campaigns was a revelation. Not only did they significantly reduce our cost per acquisition on existing campaigns, but they also introduced fresh, inventive campaigns that tapped into a whole new customer base we hadn't reached before.
Adam
Queen Tours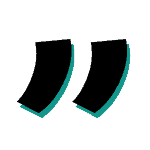 Discovery Call
Our journey begins with an in-depth audit call. This initial conversation allows us to delve deep into understanding your brand, goals, and challenges.
Plan & Implement
We craft a bespoke strategy tailored to your brand's unique needs. Once the blueprint is set, our team swings into action, implementing the strategy.

Monitor & Adjust
Post-implementation, we continuously monitor the performance metrics. We make necessary adjustments, optimizing for results and ensuring your brand remains at the goal ROAS.
Let's book a free meeting with our team to discuss your business and it's goals.